LOGO DESIGN
What is a logo? A logo is any symbol, made of images and text that is used as an identifier of brands
A well designed logo can be a powerful tool for making your brand stand out from your competitors. Logos also describe the type of business you operate, such as a restaurant, law firm or music perhaps. View more in our logo samples gallery below.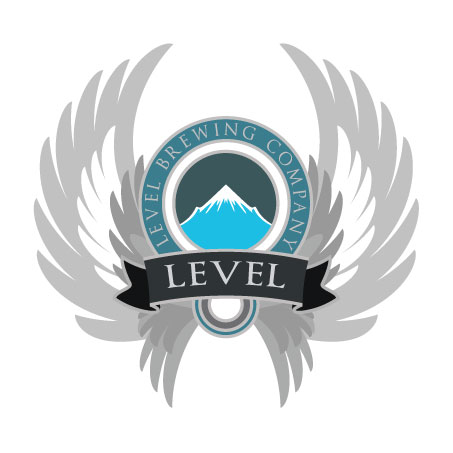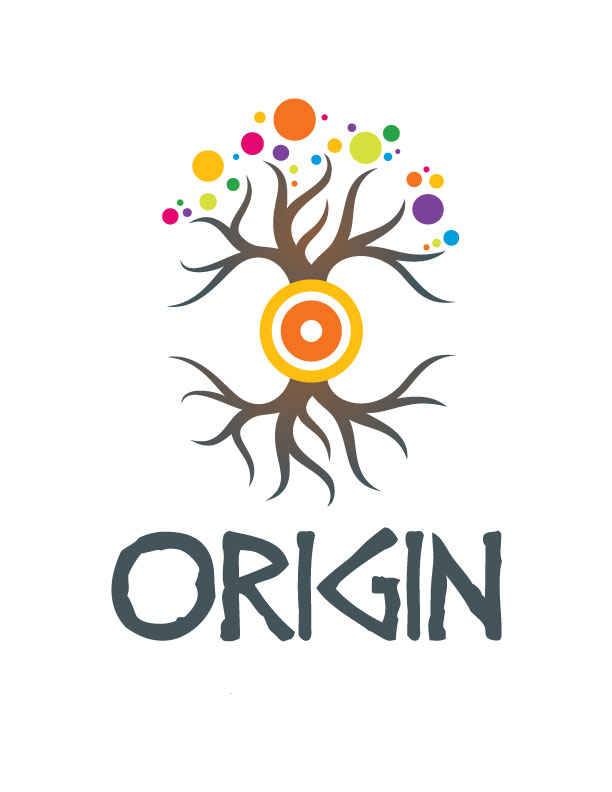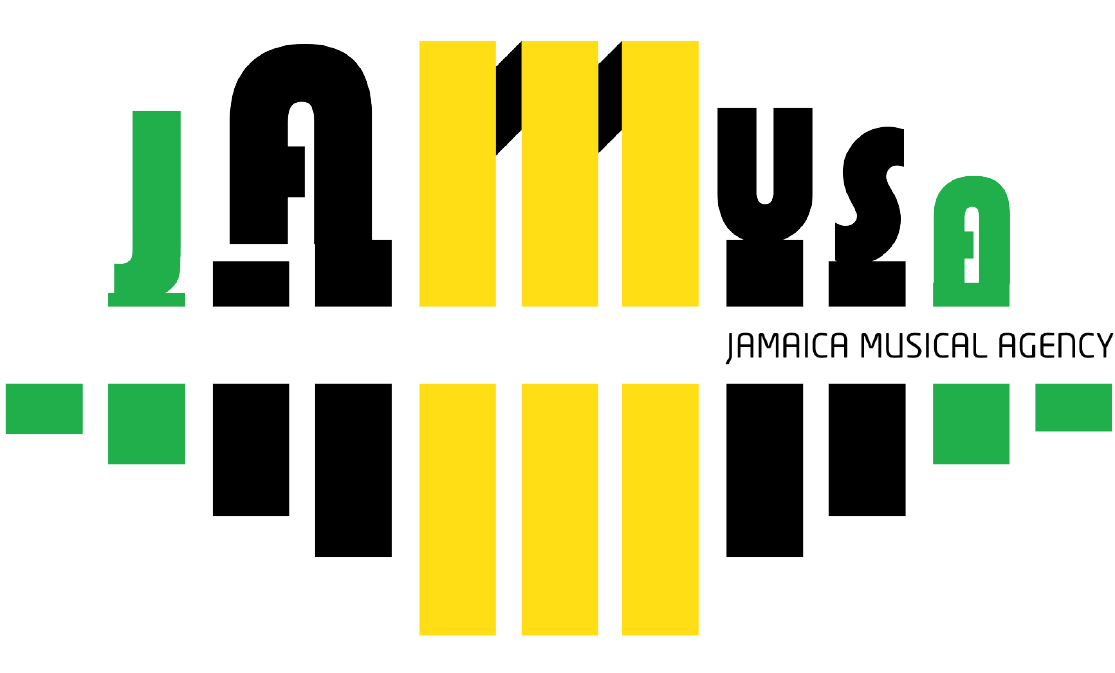 Logos come in several different types, some more information about the most common ones are: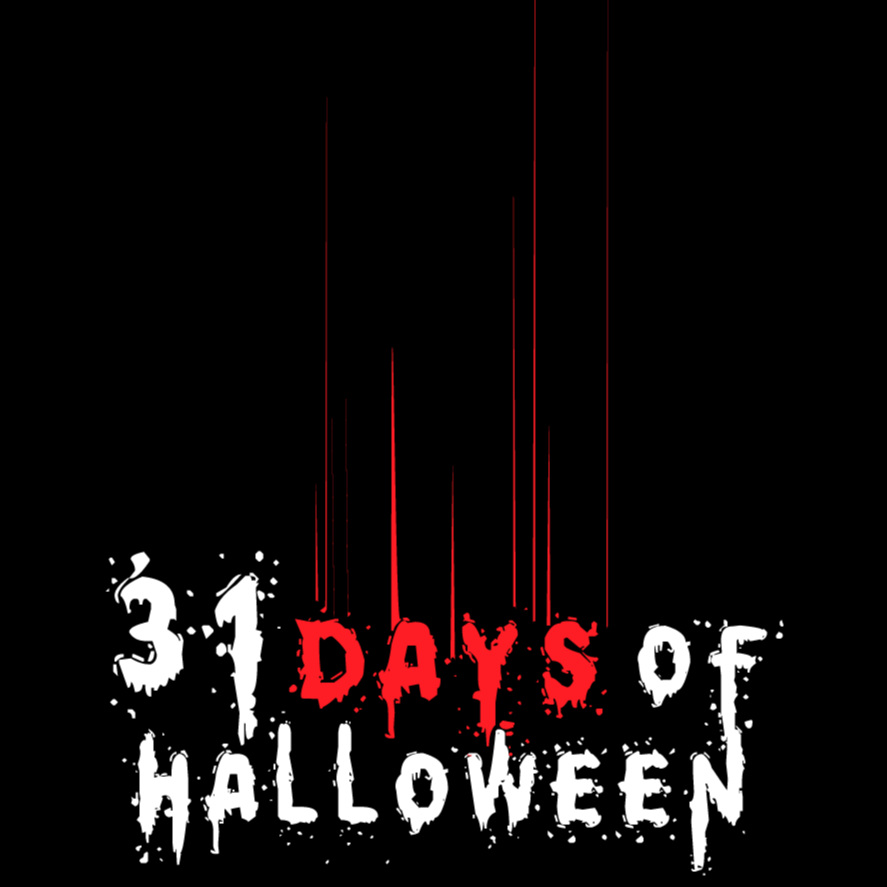 A wordmark is primarily font-based and focuses mainly on the business or campaigns name only. It is often stylized in a manner that helps to represent a specific initiative. For example 31 Days of Halloween's campaign logo is designed to signify the horror that is associated with the season in question, by using jagged text and suggestive splatters and drips of blood.
As the term suggests a symbol is just that, a pictorial mark that acts as a brand identifier. Some of the most iconic brands in history make use of this type of logo, such as Instagram, Twitter, Apple and Puma.

What sets symbols apart is they are void of text, and are often made of abstract forms but they get right to the point. For example the dripping leaf can automatically be associated with nature, or something environmental due to its usage of a leaf and water.
An emblem is basically a symbol that has text on the inside. Some of the more common emblem-type logos are badges, seals and crests. This type of logo has the most traditional appearance, because they have been used for centuries by noble families, military groups as with the Ancient Greeks/Romans and countries in the form of a coats of arms.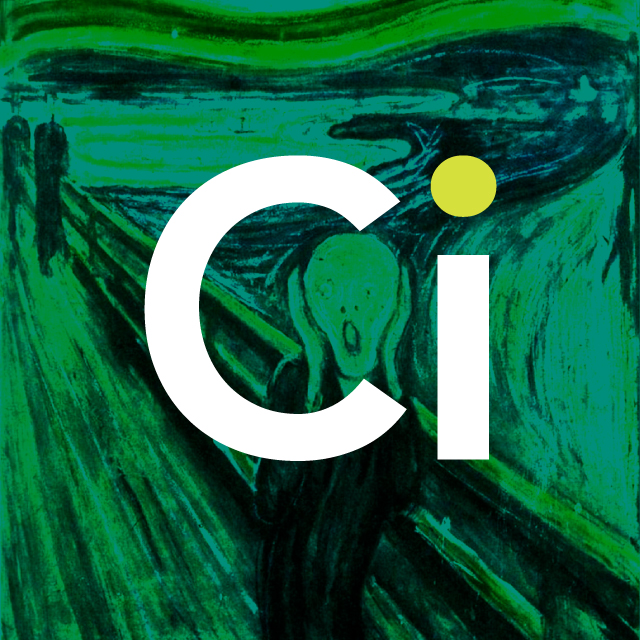 A lettermark uses only a brand's initials to create a meaningful identifying marker. These types of logo are usually preferred for businesses that have long names, which for the ease of audiences are condensed into initials. Some common brands that make use of lettermarks are: The National Aeronautics and Space Administration (NASA), Louis Vuitton (LV), Warner Brothers (WB) and Hewlett Packard (HP).
Last but not least are combination marks. These logos are comprised of both symbols and wordmarks. They are used mainly when symbols alone do not sufficiently capture a brand's identity, and require additional words to complete it. The opposite is also true if a brand for example a candy shop that has a quirky name, but may include a symbol that represents those candies being sold to further ensure the viewer understands the logo.